About Us
Thank you for taking the time to visit our site.
My name is Lawrence Millette, owner, operator, and president of All Surface Pressure Cleaning. Since 1997 our goal has been to bring you the fastest and most reliable service possible. Attention to quality and customer satisfaction are the reasons we've been so successful. We're a full service Pressure Cleaning and Non Pressure Roof Cleaning company that is licensed, insured, and have workers' compensation.
Family owned and operated, We keep it simple and provide services for not only residential homes but also for commercial businesses in the Tampa Bay area.
We are dedicated to bringing you the best service possible at the most reasonable prices. The amount of repeat business and referrals we receive tells us we're achieving the level of service we pride ourselves on.
Since 1997 we have done extensive research on mold, mildew, algae, fungus. There are many reasons Pressure Washing and Non Pressure Roof Cleaning is so important and not just for curb appeal.
Sincerely,
Lawrence Millette
All Surface Pressure Cleaning
Pressure Washing… high or low.
It's what we do!
Over the years, surface cleaning has evolved. Decades ago, roof cleaning was done with the brute force of high pressure. Sure it may have done the job, but it most likely also took years off the life of your roof. We use proper pressure for the surfaces we clean to ensure your surfaces are not damaged.
Call us today for a safer, and sustainable, cleaner tomorrow!
Quality Over Quantity
We Do It Right The First Time
All Surface Pressure Cleaning uses only environmentally safe, biodegradable detergents and or in conjunction with specialized chemicals when necessary. We sincerely hope that you will choose All Surface Pressure Cleaning for all of your pressure cleaning needs and experience the difference that we strive so hard to provide. If in the event you decide not to choose us, we truly hope that you find a company that satisfies your needs completely. You deserve the best and should settle for nothing less.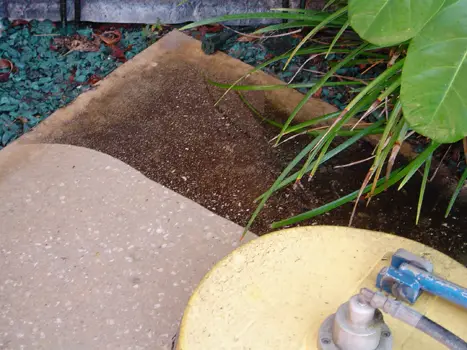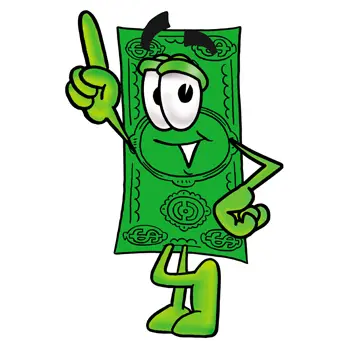 Need a Quote?
Estimates are always free
Call, text, or email us any time. We will get back to you as soon as possible.
Our Contact information is listed at the bottom of this page and also on our Contact us page.
Call us today for a cleaner tomorrow!