About Us
Thank you for taking the time to visit our web site.
My name is Lawrence Millette, I am the owner, operator, and president of All Surface Pressure Cleaning. Since we began in 1997 our main goal has been to bring you, the customer, the fastest and most reliable service possible. Our attention to quality and customer satisfaction is one of the main reasons that we have been so successful. We are a full service Pressure Cleaning and Non Pressure Roof Cleaning company that is licensed, insured, and have workmens compensation.
We are a family owned and operated company providing services for not only residential homes but also for commercial business. Such as, major local dealerships, plazas, and boating and golfing resorts here in the Tampa Bay area. All too many times we have heard nightmare stories of other service contractors who have not been reliable or delivered the quality of service that was promised.
I assure you, we are dedicated to bringing you the best service possible at the most reasonable prices. Nothing pleases us more, or can replace the smile's we see on our customers face, when the service has been completed. The amount of repeat business and customer referrals we receive tells us that we are achieving the level of service that we pride ourselves on.
Since 1997 I have done extensive research on mold, mildew, algae, fungus and other main causes as to why Pressure Washing and Non Pressure Roof Cleaning is so important. I have seen and been surprised myself, at the amount of damage to property not to mention the health risks that these organisms can cause.
Thank you again for visiting our web site. I hope you will take the time to visit our services and picture gallery.
Sincerely,
Lawrence Millette
All Surface Pressure Cleaning
Quality Over Quantity
We Do It Right The First Time
All Surface Pressure Cleaning uses only environmentally safe, biodegradable detergents and or in conjunction with specialized chemicals when necessary. We sincerely hope that you will choose All Surface Pressure Cleaning for all of your pressure cleaning needs and experience the difference that we strive so hard to provide. If in the event you decide not to choose us, we truly hope that you find a company that satisfies your needs completely. You deserve the best and should settle for nothing less.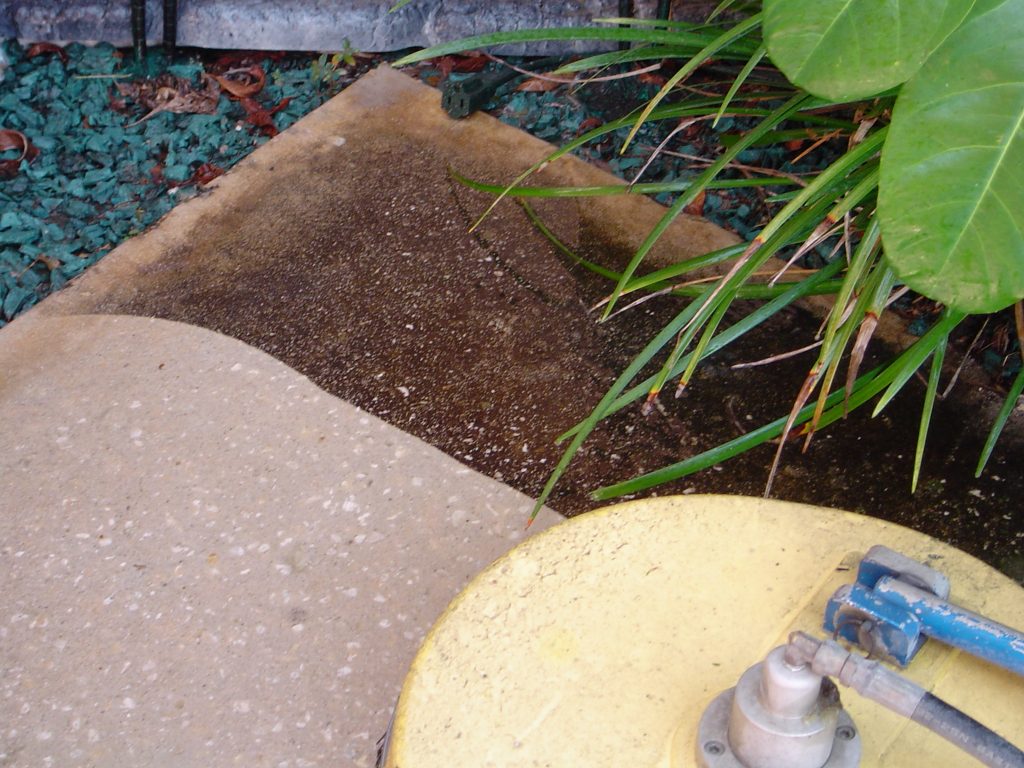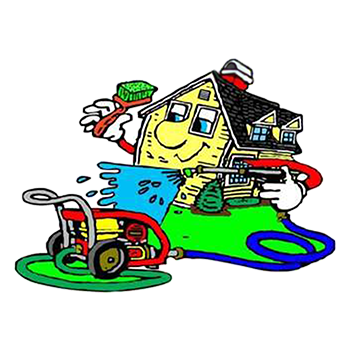 Need a Quote?
Estimates are always free
Feel free to call or email us any time. We will get back to you as soon as possible.
Our Contact information is listed at the bottom of this page and also on our Contact us form. Filling out the form on our page is not going to sign you up for any spammy news letters, it is only for us to contact you on the services in which you are inquiring.
Call us today for a cleaner tomorrow!